Developing Nigeria's Oil Industry includes the processes of exploration, extraction, refining and transporting of petroleum products in the upstream, midstream and downstream components. Our company assists major Oil corporations and Oil service companies in manufacture, repair, maintain and transport. Our Dockyard facilities and modern equipment allow us to provide for these unique services. Local content is a major part of our thriving success empowering young professionals and executives in their fields. We are committed to the highest safety and health policy standards. We are capable of designing and/ or fabricating and installing of all structural equipment or members, to required specifications with economy of the structure, stability, flexibility and efficiency, taking precedence over all considerations. Our finished product is to the specified requirements.
Part of our scope of activities include the following: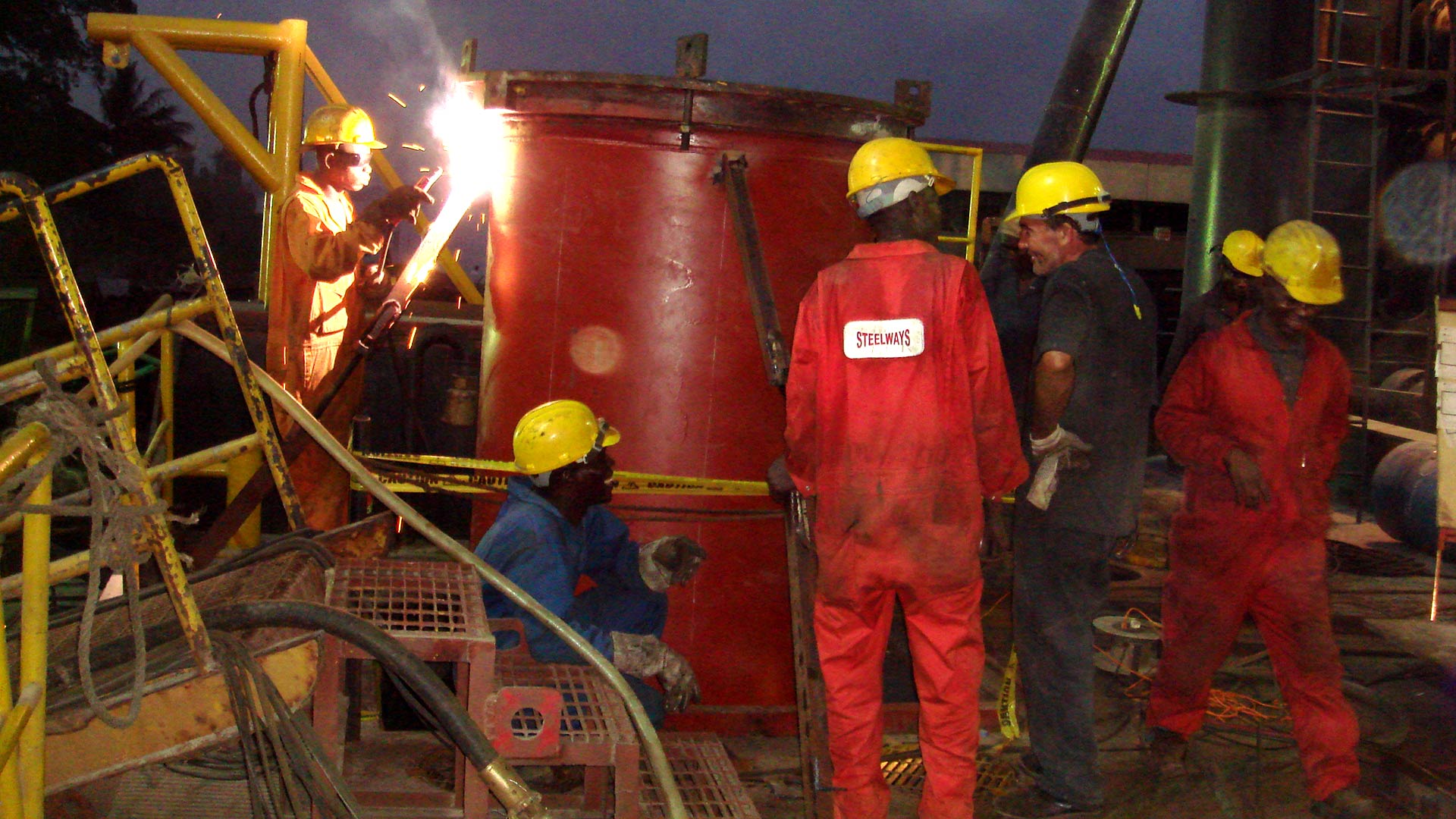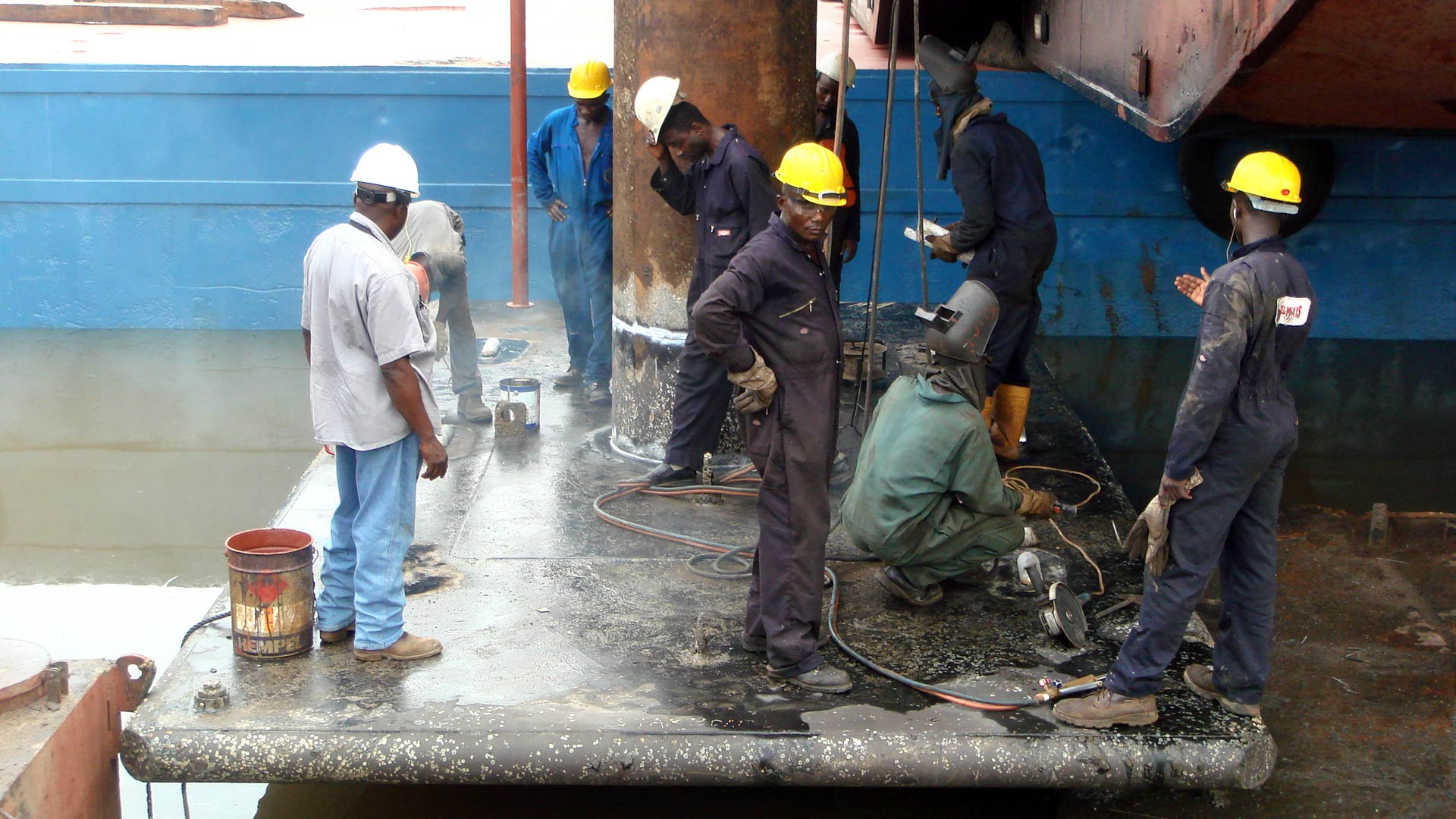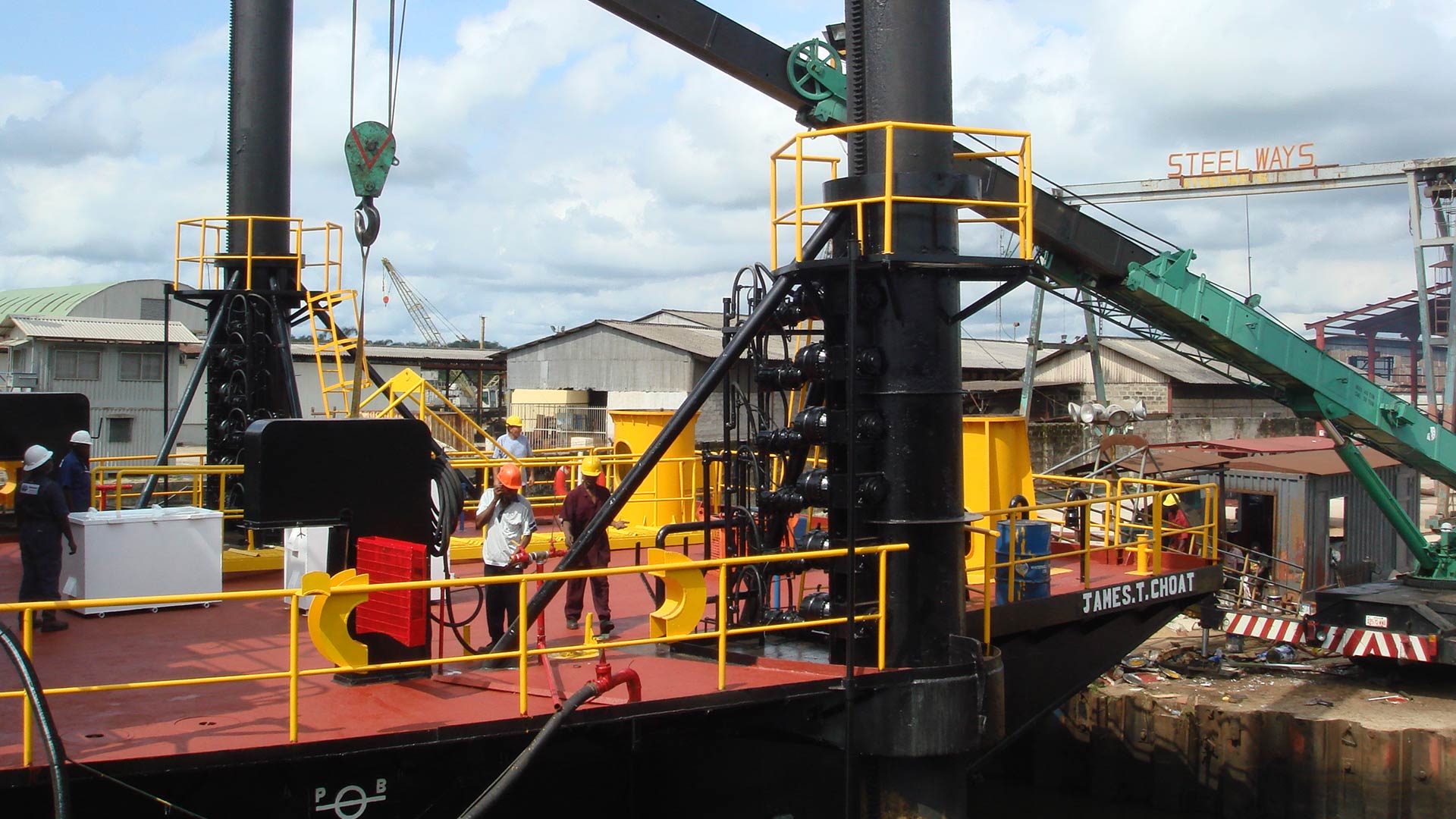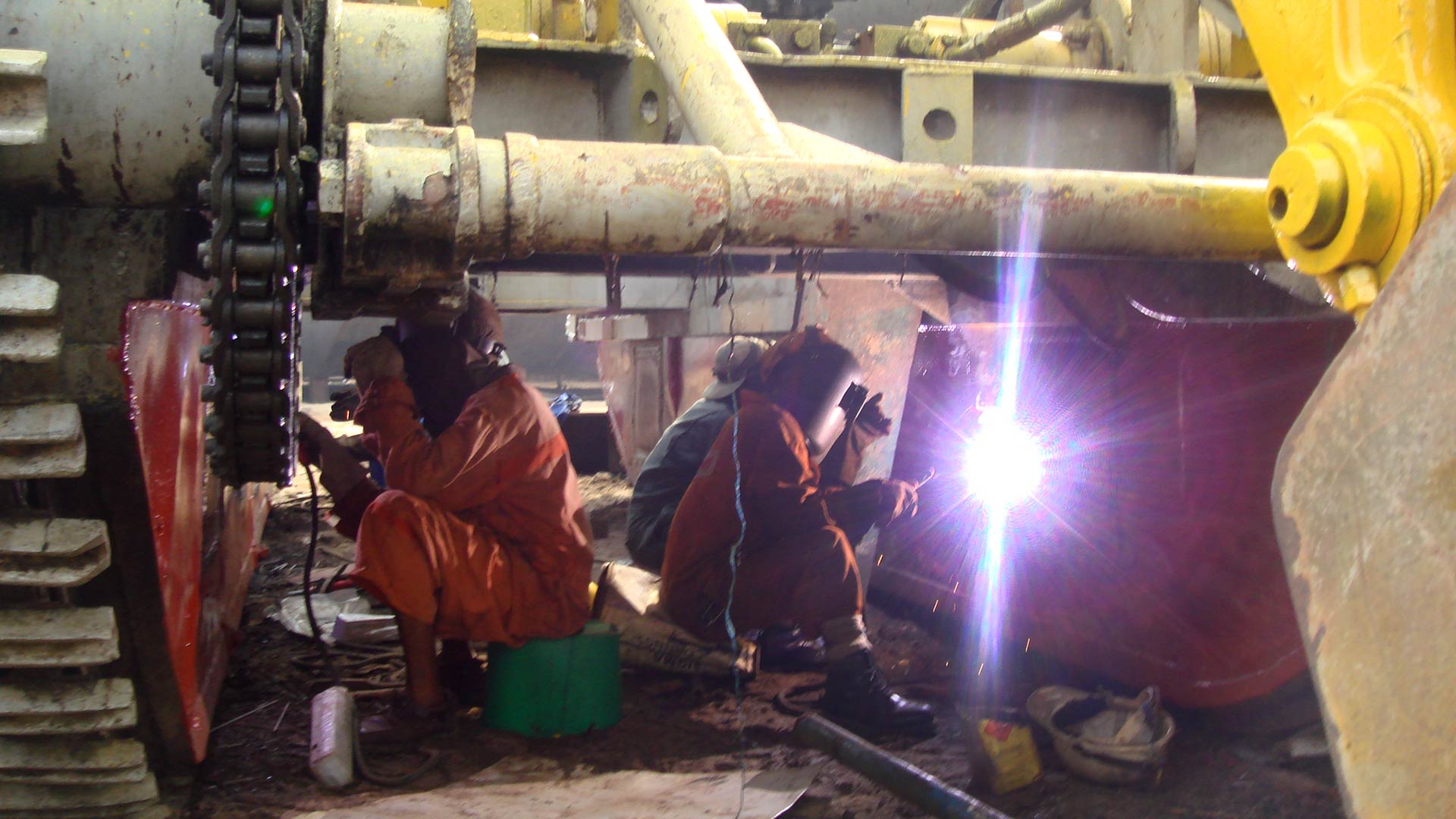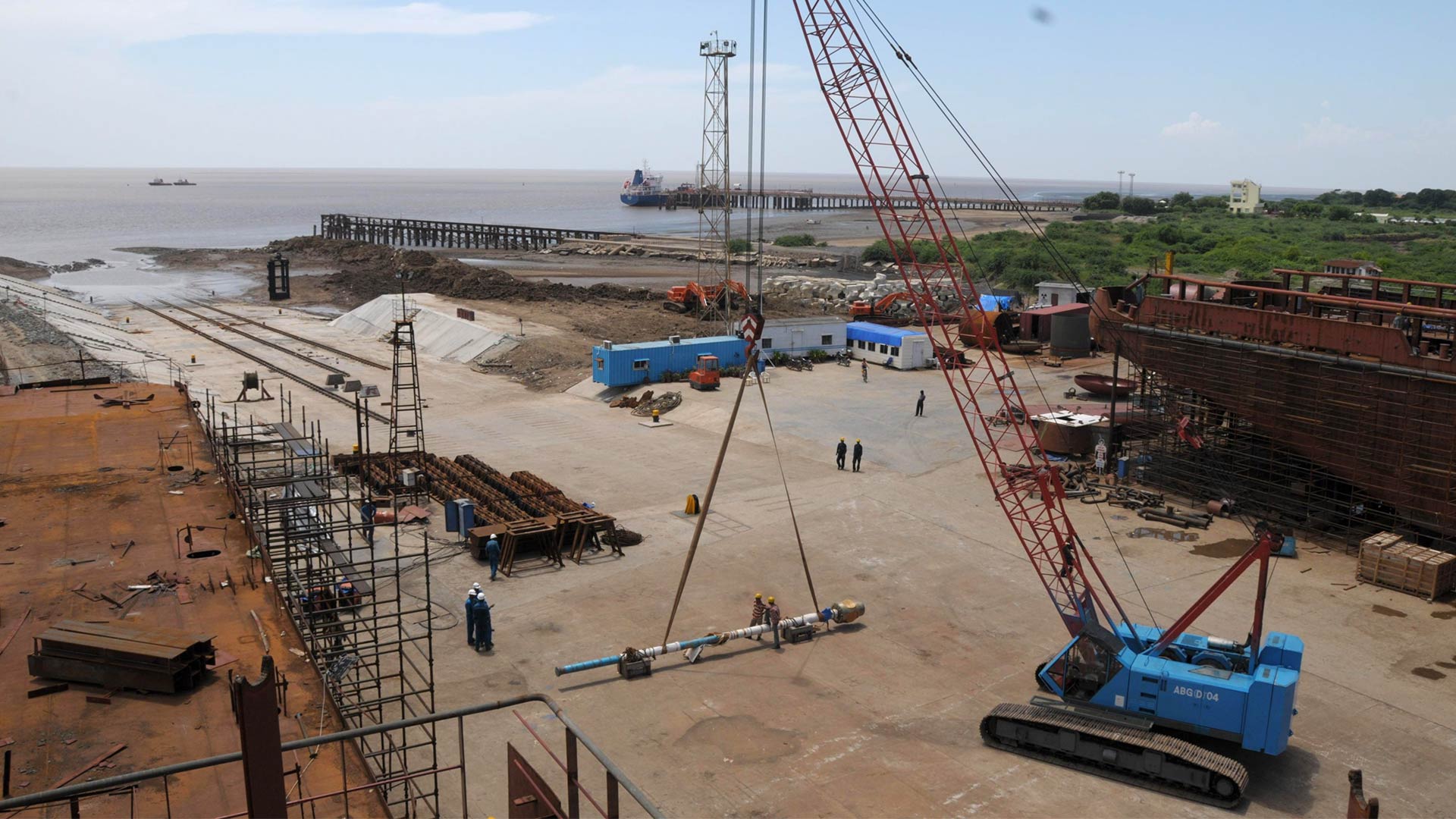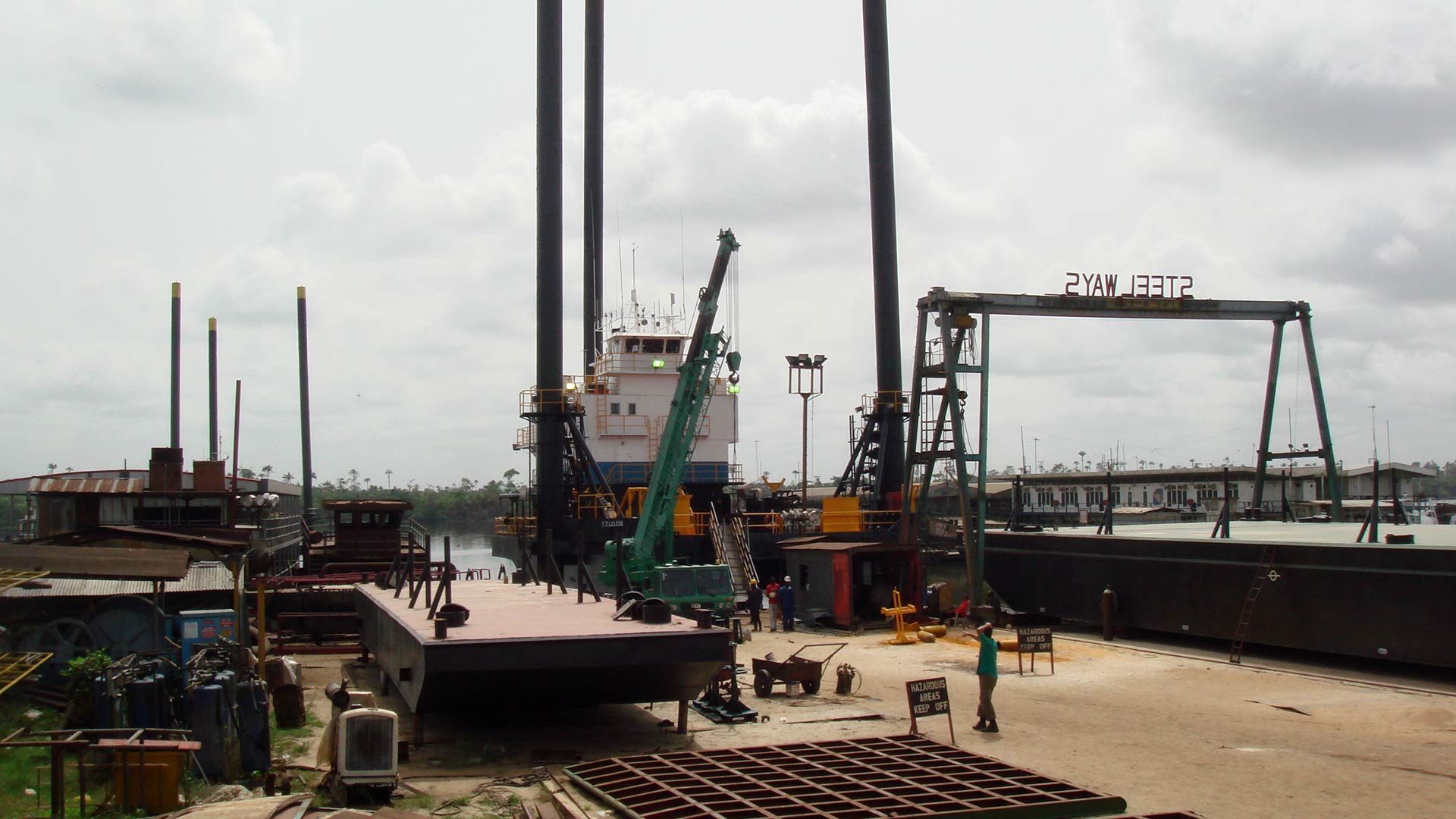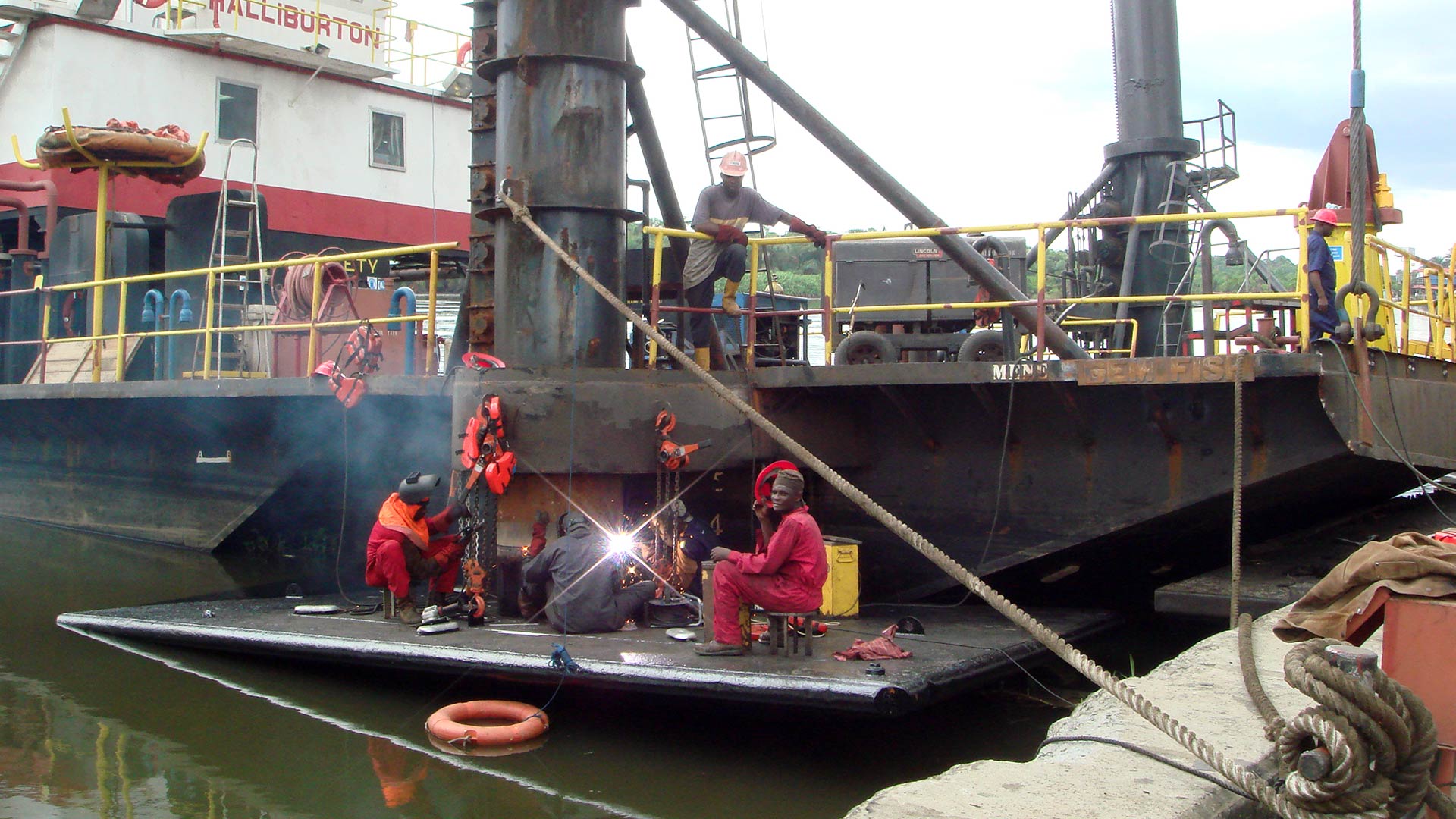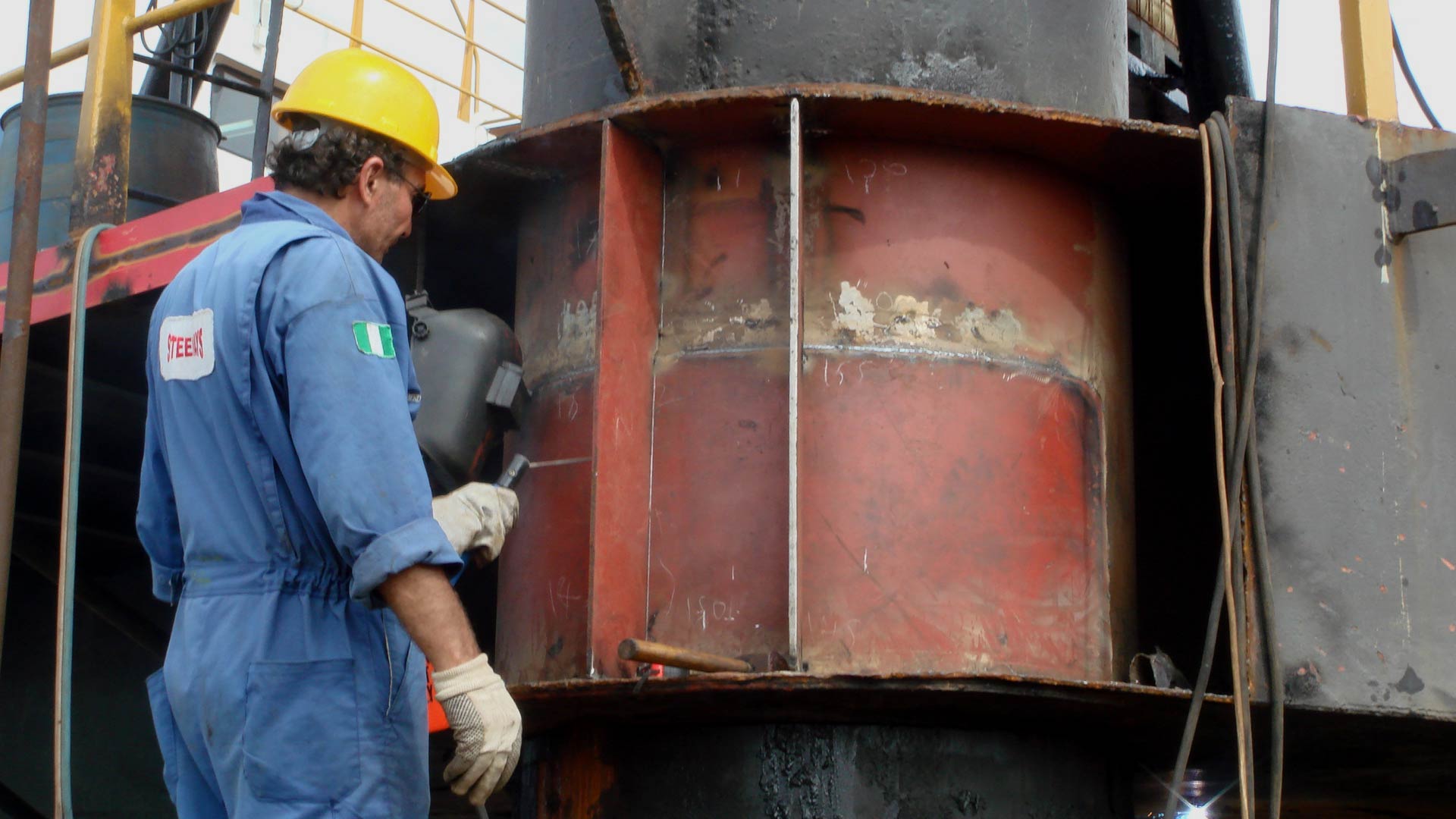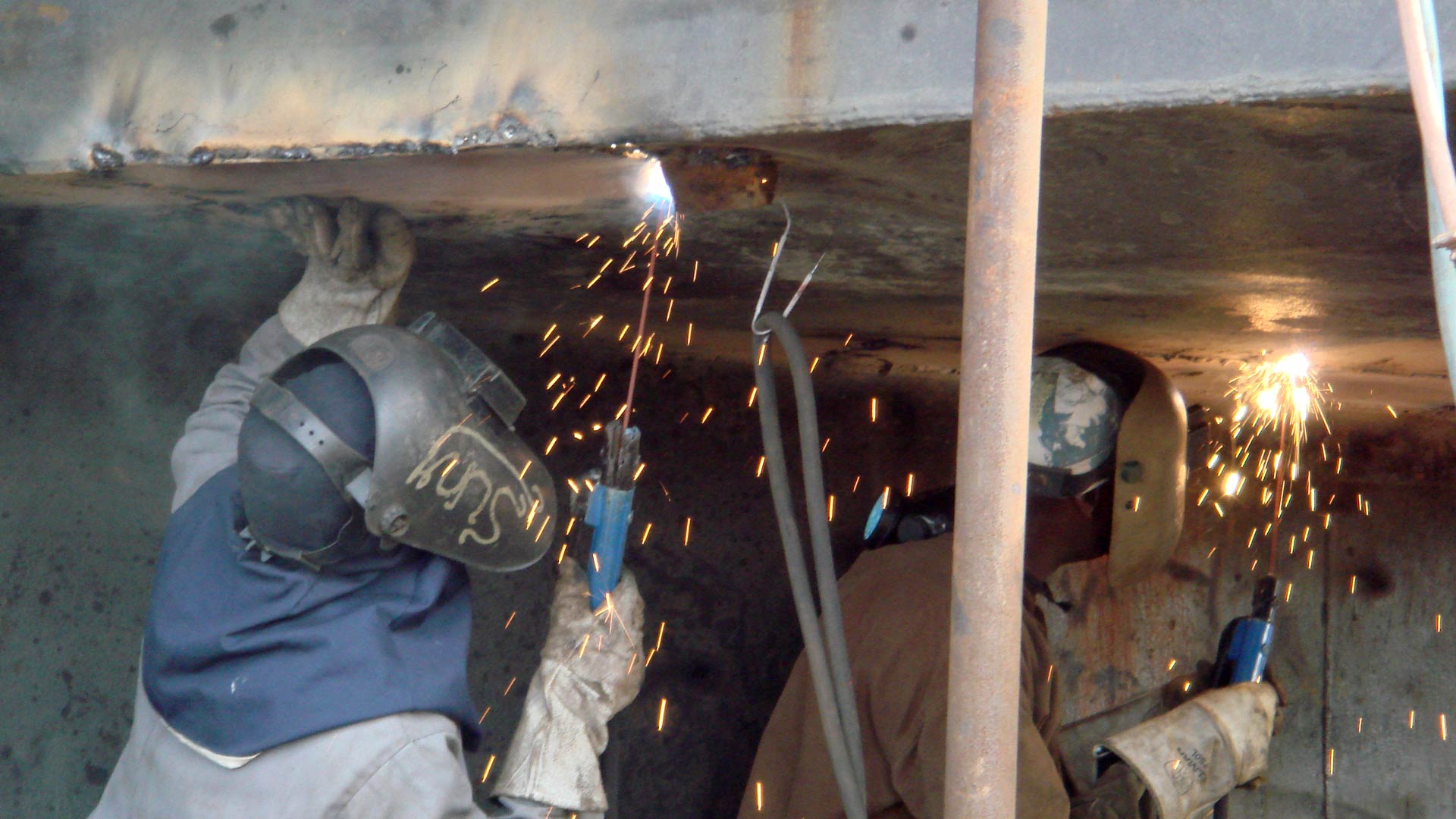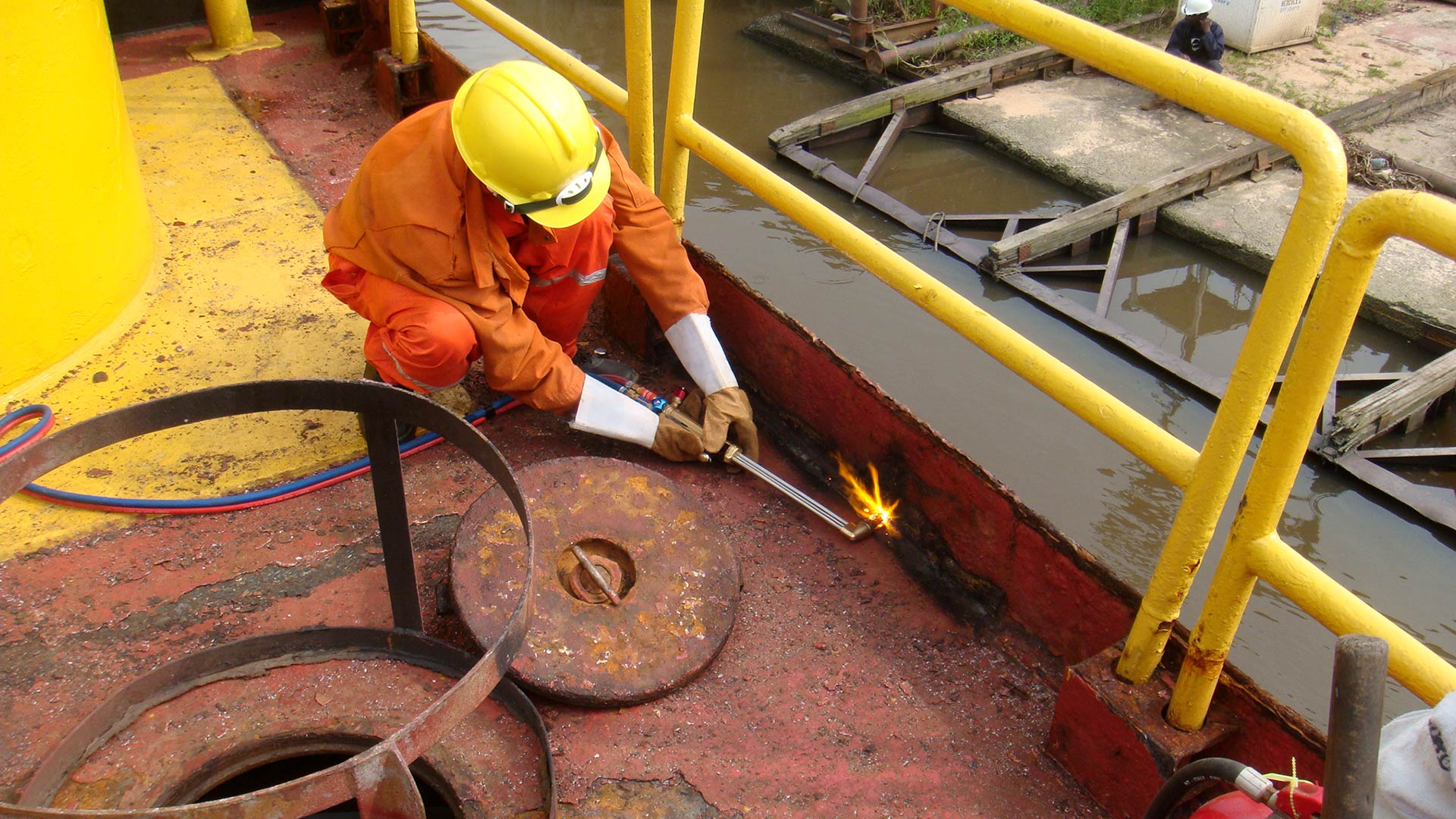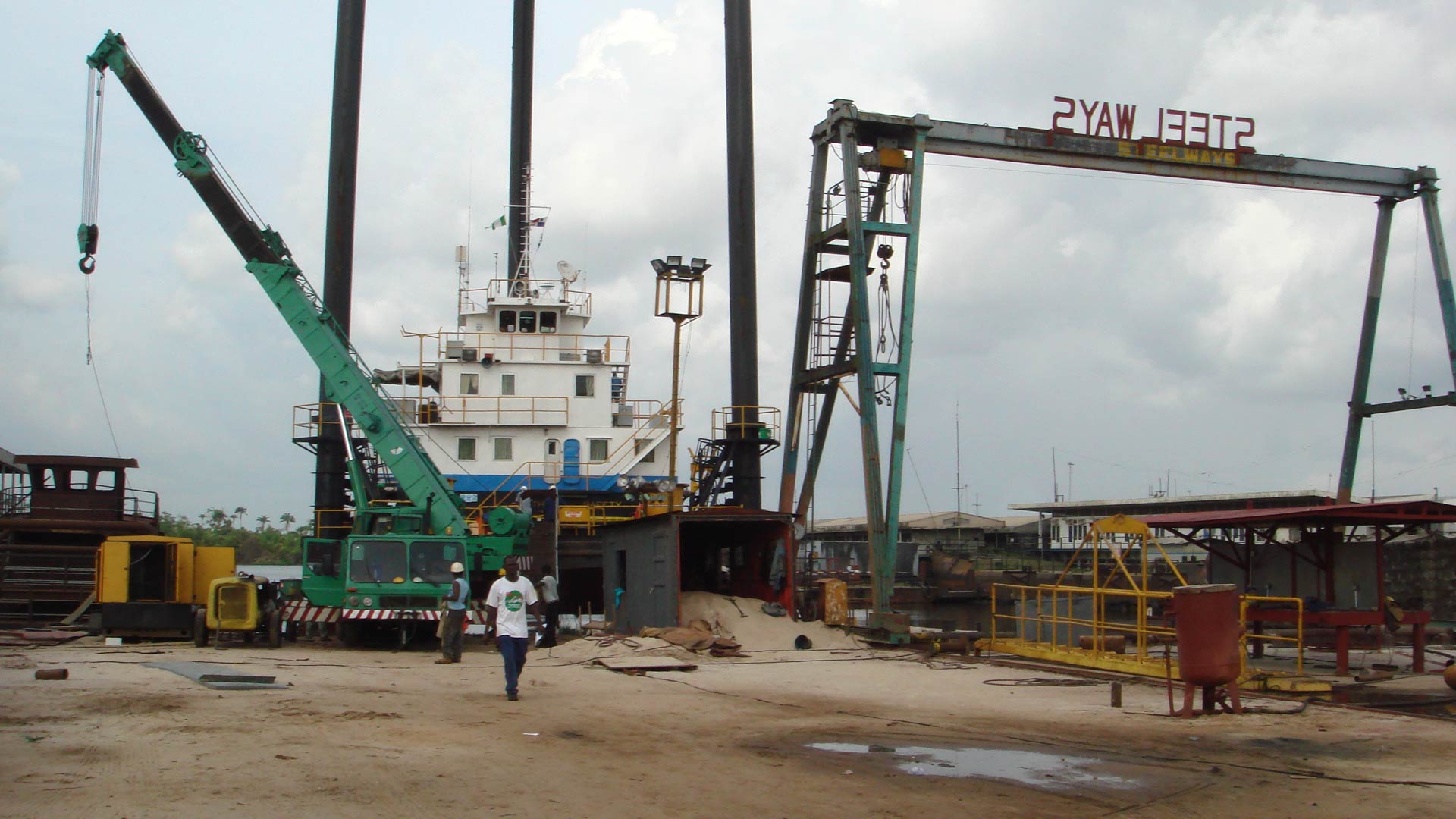 oil-n-gas-maintenance5.jpeg
Do you want to work with us?