Steelways Nigeria limited was established over four decades ago with the primary objective of enhancing the technological development in the Construction, Oil and Gas, marine services and Power Industries.
Part of our scope of activities include the following: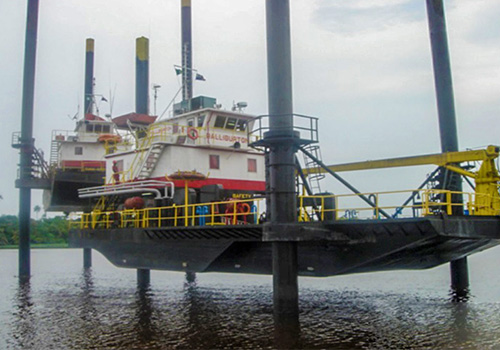 Oil and Gas Services
- Off-Shore and On-shore
Drilling Rig Module Structures
- Refinery Structures
- Gas Plants Structures
- Jackup Rigs
- Petrol Stations

Civil & Steel Construction
- Construction of office complexes
- Warehouse structures
- Aircraft Hangers
- Airport Control Towers
- Multipurpose Auditoriums
- Churches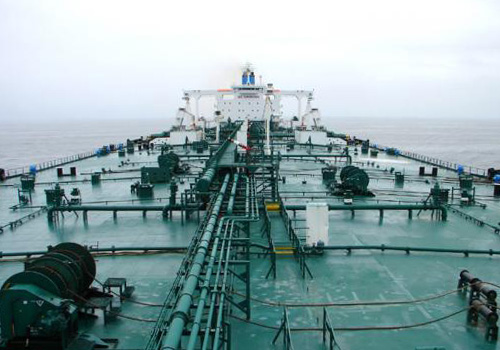 Marine services
- Transport Barges
- Work / Crane Barges
- House Boats
- Passenger/ Vehicle Ferries
- Logistics and Transportation
- Marine Consultancy Services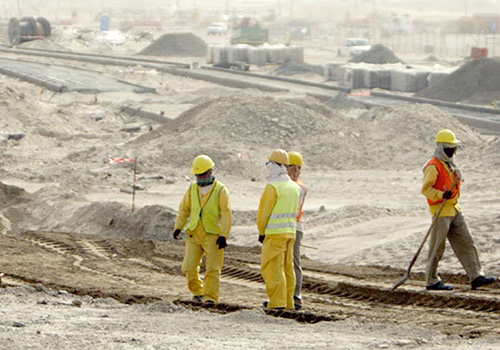 Government parastatals
- Road Networks
- Bridges
- Jetty Terminal Construction
- Channelization
- Water Rehabilitation
- Rural Electrification


Named by the Institute for government research and leadership technology, the best company in boats, ferries, fuel & water barges manufacturing.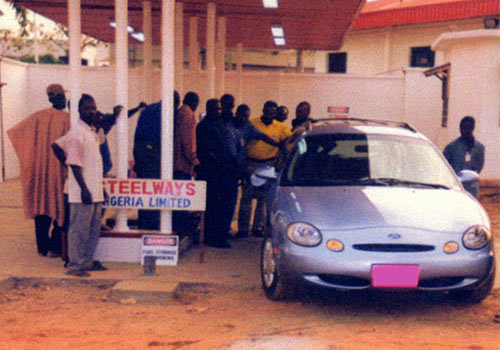 Our history
Learn more about our history and how step by step we have built the future of hundreds of people.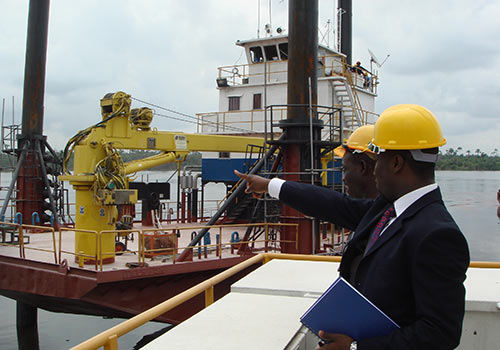 Our Managers
Meet the people who with their intelligence and skills have led a large group of people for built what is now Steelways.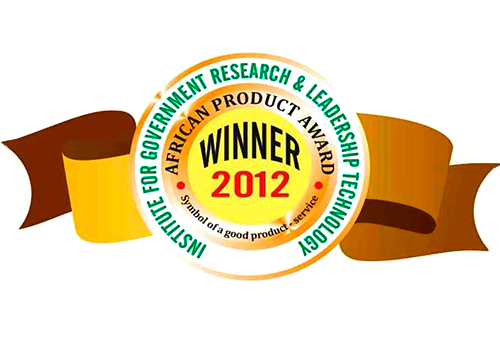 Testimonials
Named the best company in boats, ferries, fuel & water barges manufacturing, know this success and many more.
Institute for government research & leadership technology.

"As Nigeria marks the 52nd independence anniversary, we will hold the African Product forum Portharcourt and the technical Committee have the honour to make the award of best company in boats, ferries, fuel & water barges manufacturing in favour of Steelways Nigeria Limited."
Hercules Offshore.
Wes Corbett.
"It is with sincere appreciation that I thank you for maintaining such high HSE standards in your shipyard so-as to make this possible. It requieres special effort to merge the varying HSE practices of two orgnizations to have a successfull outcome… and we did that."
Mallard Drilling TM.
Mike Dunn.
"We are extremely satisfied with your company's perfomance of the reapirs carried out and the statury docking of our barges. We look forwad to doing more business in the future with your company."
Do you want to work with us?